In-Network with All PPO Insurance Plans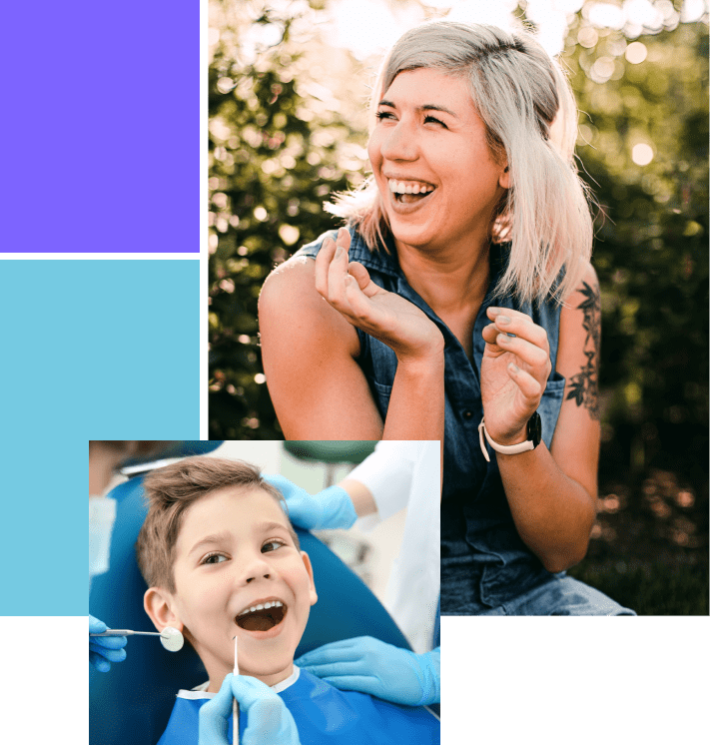 We create Beautiful, Healthy Smiles for All Ages
Welcome to Zammitti & Gidaly Orthodontics, where we create beautiful, healthy smiles every day! Here, we are devoted to assisting you to achieve the straight teeth and smile of your dreams, while ensuring that every visit to our practice is a wonderful experience. 
Everyone here, from Dr. Sal Zammitti and Dr. Matthew Gidaly through each member of our team, loves to help our patients attain great oral health and teeth. We know the difference that having an amazing smile can make for a person. No longer do you need to feel embarrassed about smiling or laughing in public, afraid that people will be looking at your crooked teeth. Instead, your self-esteem will increase, as will your confidence in your appearance, as you smile freely and happily, the way so many of our previous patients have.
We're passionate about making you smile
Our doctors emphasize open communication and building individual relationships with our patients and their families. Dr. Zammitti, Dr. Gidaly, Dr. Mallary and our team look forward to starting you on the path to an amazing new smile, today! We understand that making the decision to commit to orthodontic treatment requires that you find a practice where you know you'll receive professional care, as well as personable, approachable staff and a doctor who takes the time to get to know you. We invite you to schedule a complimentary consultation with Dr. Zammitti, Dr. Gidaly, or Dr. Mallary at our Concord, NC, Davidson, NC or Harrisburg, NC offices, which serve residents of Charlotte, Huntersville, and neighboring communities.
Experience high-tech orthodontics
Using the most up-to-date technologies and techniques, we will develop the perfect smile for you, with a treatment plan that's customized to your unique needs. By offering efficient, affordable orthodontic care that transforms lives, we are committed to providing you with a fun, enjoyable experience. Some of our smile-creating services available include:
Dentofacial Orthopedics
AcceleDent® Aura
Propel
vPro5