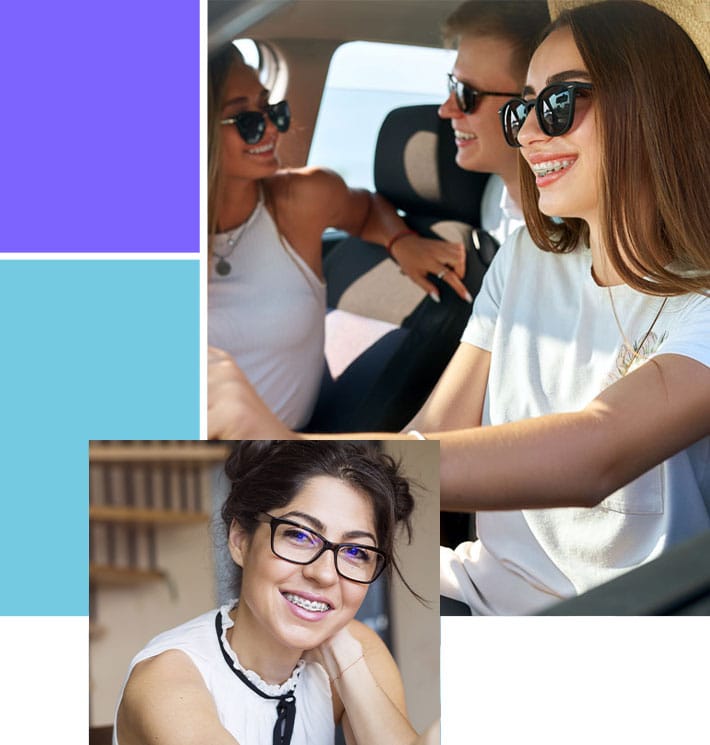 Everybody wants a straight, glowing smile that they can feel comfortable sharing with the world. Most people are not born with straight teeth, but rather need to invest time and money into achieving this dream smile. Braces are the tried and true method of straightening out teeth. They have been around for decades and still deliver great results for kids, teens, and adults looking to fix orthodontic issues. With modern advances in braces technology, there are now plenty of options on the market to customize your braces experience.
At Z&G Orthodontics, keeping our patients comfortable during treatment while yielding satisfactory results is our number one priority. If you think you or your child may be a candidate for braces, the best way to confirm is simply by coming in for a consultation. At our practice, we are proud to serve patients of all ages in the Charlotte area. It truly is never too late to invest in your smile!
There's never been a better time to straighten your teeth with the most advanced clear aligner in the world. Zammitti & Gidaly Orthodontics is proud to be a VIP Diamond provider of Invisalign clear aligners, which give you a clear, convenient, and comfortable option to achieve the smile you've always wanted.
When it comes to your smile, don't you want to be treated by the best of the best? Zammitti & Gidaly Orthodontics is a VIP Diamond Invisalign Provider in Davidson, Concord, and Harrisburg, NC, a distinction awarded to us because of our exceptional amount of expertise and experience in using Invisalign to get the best possible results. In order to reach and maintain VIP Diamond Provider status, we are required to complete a large number of Invisalign cases every year successfully.
Not all orthodontic offices earn the title of VIP Diamond Invisalign provider—it is a mark of true excellence in the field of clear aligner orthodontics.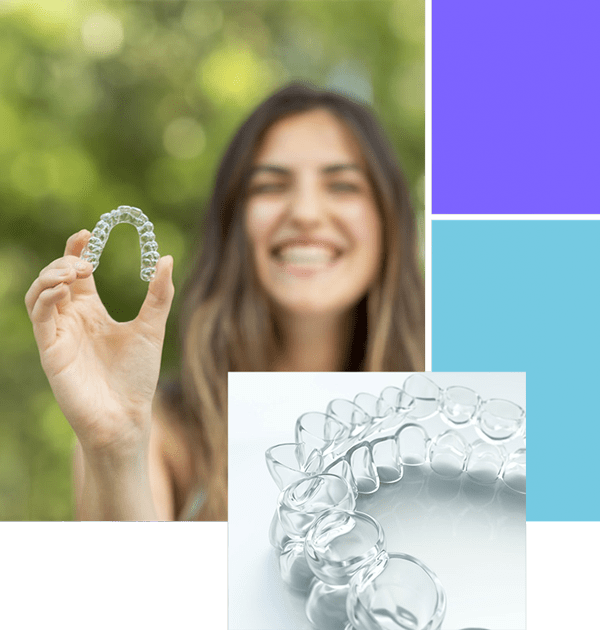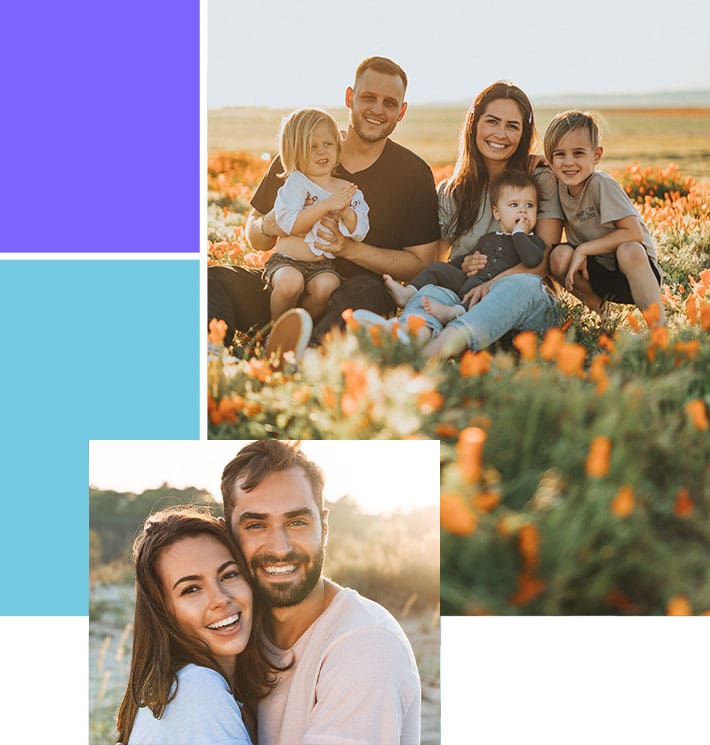 From your first visit to our practice for a complimentary consultation, you'll discover that we're truly different from other orthodontic providers. Ours is a friendly, bright office, where patients love visiting and we love seeing them. There is a lot of laughter in our space, and many smiles, too. Being able to genuinely improve the lives of people we care about makes all of us look forward to coming to work each day.
We believe that the best orthodontic results come from our team forming a partnership with our patients, and working together toward that goal of a beautiful smile. So we emphasize open communication and building individual relationships with our patients and their families. That will be obvious at your consultation, when we'll take the time to talk with you about your dream smile, as well as your timeline, budget, and other considerations. We'll explain treatment options in terms you can understand, and always encourage you to ask questions.
TMJ / TMD
Millions of Americans suffer from chronic facial and neck pain as well as severe, recurring headaches. In some cases, this pain is due to Temporomandibular Disorder, also known as TMD. If you notice that you are experiencing any of these symptoms, let your doctor know at your next appointment. Your doctor can help determine if you have TMD and create a customized treatment plan to relieve your symptoms.
Oral Surgery
Surgical orthodontics, also known as orthognathic surgery, is a type of orthodontic treatment used to correct severe cases that include bad bites, jaw bone abnormalities, and malocclusion. Oral and maxillofacial surgery is one of the nine recognized dental specialties, and it focuses on treating complex craniofacial cases that involve the mouth, jaw, face, and skull. If you need surgical orthodontics, your orthodontist will work with an oral and maxillofacial surgeon to ensure that you receive the best care possible.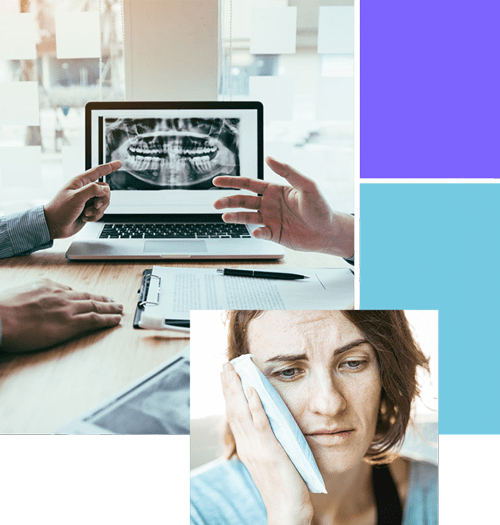 Ready for your new Smile?
Schedule a Free Consult Today