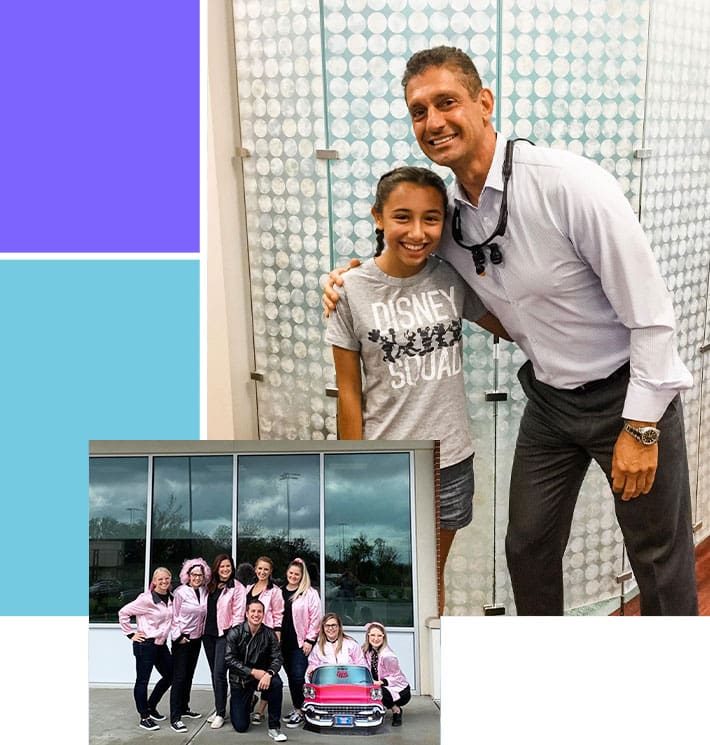 Welcome to Zammitti & Gidaly Orthodontics, where we create beautiful, healthy smiles every day! Here, we are devoted to assisting you to achieve the straight teeth and smile of your dreams, while ensuring that every visit to our practice is a wonderful experience.
Everyone here, from Dr. Sal Zammitti and Dr. Matthew Gidaly through each member of our team, loves to help our patients attain great oral health and teeth. We know the difference that having an amazing smile can make for a person. No longer do you need to feel embarrassed about smiling or laughing in public, afraid that people will be looking at your crooked teeth. Instead, your self-esteem will increase, as will your confidence in your appearance, as you smile freely and happily, the way so many of our previous patients have.
Dr. Sal C. Zammitti is a widely respected orthodontist who's committed to delivering professional, personal care to each of his patients. He understands the positive impact that great oral health and a beautiful smile have on the lives of his patients, and strives to ensure that not only do they end up with an incredible smile, but also have a great experience while they go through treatment. He encourages his patients and their families to become involved in the care process, helps them learn about the important role oral health plays in overall body wellness, and instills a desire in them to keep their smile bright and healthy once treatment is complete.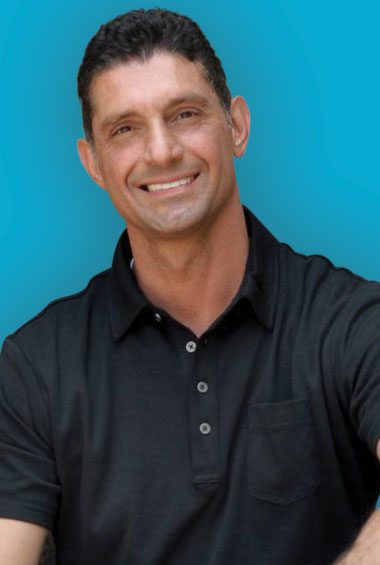 Dr. Z
Sal Zammitti, DMD, MMSc, PLLC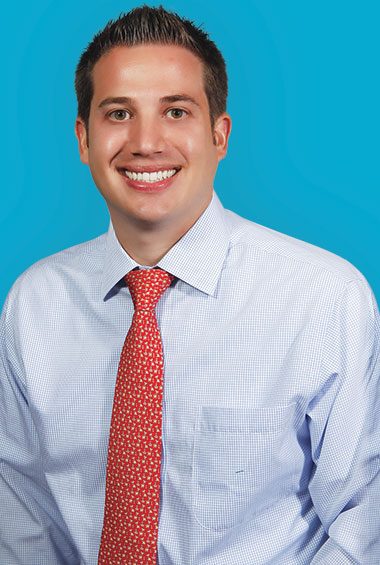 Dr. G
Matthew Gidaly, DDS, MS, PLLC
As a psychology major, the drastic positive psychosocial effect this profession has on others is what initially drew Dr. Gidaly to dentistry and is what led him to pursue a career in orthodontics. In his view, being an orthodontist is the best job in the world, and is by far the most high-impact specialty in dentistry, if not medicine. Being able to help boost his patients' self-confidence and customize their smiles makes every day both enjoyable and a true blessing. He truly looks forward to meeting each and every one of you!
After completing her Bachelor of Science in biology from the University of Florida, Dr. Mallary Forrest, DDS, MSc earned her dental degree from the University of Maryland, Baltimore in 2011. While in dental school, Dr. Forrest was invited into the Omicron Kappa Upsilon Dental Honor Society and graduated at the top of her class. Dr. Forrest's broad range of experience in the dental field allows her to provide top-of-the-line orthodontics tailored to fit your specific needs and desires. She is dedicated to taking the time to determine the best treatment modality and providing optimum results to create beautiful smiles that not only increase her patient's confidence, but also sets them up for a lifetime of oral health and function.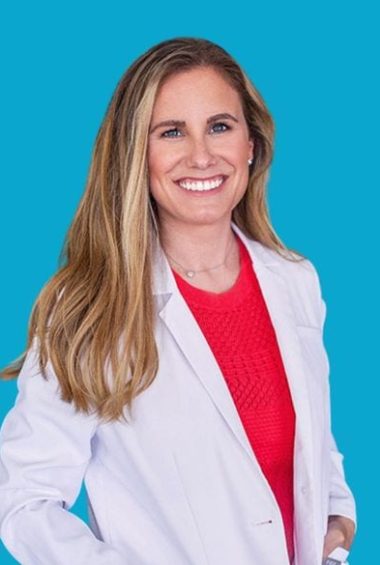 Dr. M
Mallary Forrest, DDS, MSc

American Board of Orthodontics
Successful completion of the examination process demonstrates the orthodontist's highest commitment to excellence in orthodontics – to both the orthodontic profession and the general public.
We understand that making the decision to commit to orthodontic treatment requires that you find a practice where you know you'll receive professional care, as well as personable, approachable staff and a doctor who takes the time to get to know you. Take a tour of our locations and see what you can expect at your visit.
Hear the stories from some of our smiling patients! Everyone at Zammitti & Gidaly Orthodontics looks forward to welcoming you to our family and starting you on the path to beautifully healthy, straight teeth and years of amazing smiles!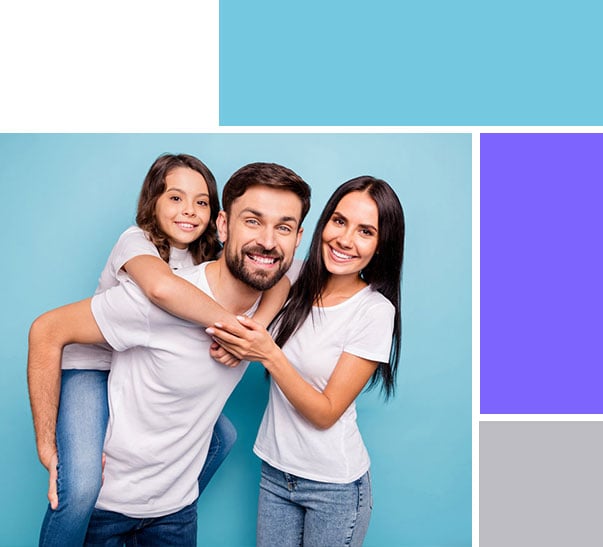 Ready for your new Smile?
Schedule a Free Consult Today