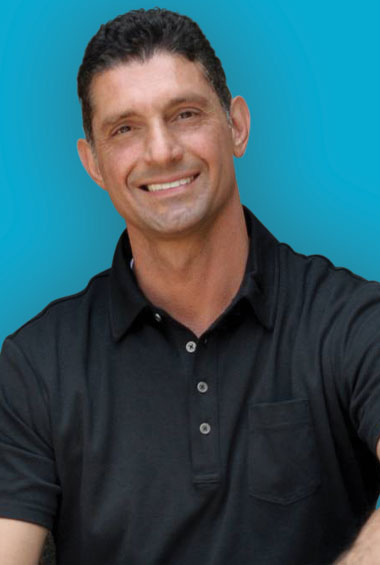 Dr. Sal C. Zammitti is a widely respected orthodontist who's committed to delivering professional, personal care to each of his patients. He understands the positive impact that great oral health and a beautiful smile have on his patients' lives and strives to ensure that they end up with an incredible smile and have a great experience while they go through treatment. He encourages his patients and their families to become involved in the care process, helps them learn about the important role oral health plays in overall body wellness, and instills a desire in them to keep their smile bright and healthy once treatment is complete.
Education & Continuing Education
American Board of Orthodontics, Diplomate
Bachelor of Science – Boston University
Doctorate of Dental Medicine – Tufts University School of Dental Medicine
Residency in orthodontics and dentofacial orthopedics – Harvard School of Dental Medicine
Master of Medical Science in oral biology – Harvard Faculty of Medicine
Since he understands that oral healthcare is a constantly evolving field, Dr. Zammitti pursues continuing education courses to stay abreast of developments in technologies and treatment modalities. It is only by keeping up to date and expanding his knowledge that Dr. Zammitti is able to provide his patients with the best orthodontic treatment options available.
He has studied at the Charles H. Tweed International Foundation of Orthodontics and Advanced Edgewise Mechanics in Tucson and attended Peter E. Dawson Occlusion and TMD seminars as well. Dr. Zammitti has also published a number of articles in dental journals and has a special interest in facial aesthetics.
Professional Affiliations
American Association of Orthodontists
American Dental Association
Southern Association of Orthodontists
North Carolina Dental Society
Outside Of The Practice
A resident of Mooresville with his family, Dr. Zammitti enjoys fishing, playing tennis and ice hockey, and being with his friends and loved ones.